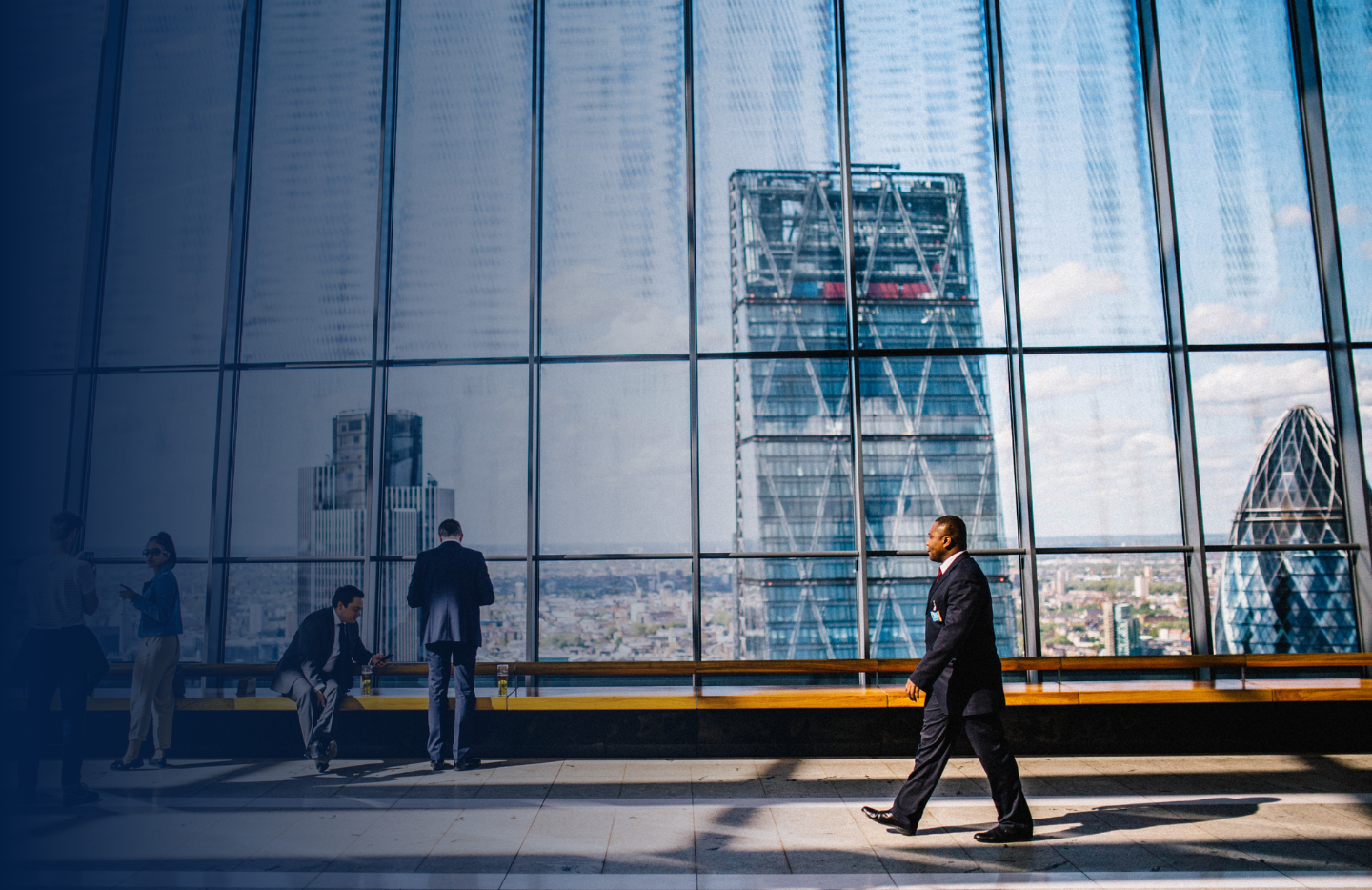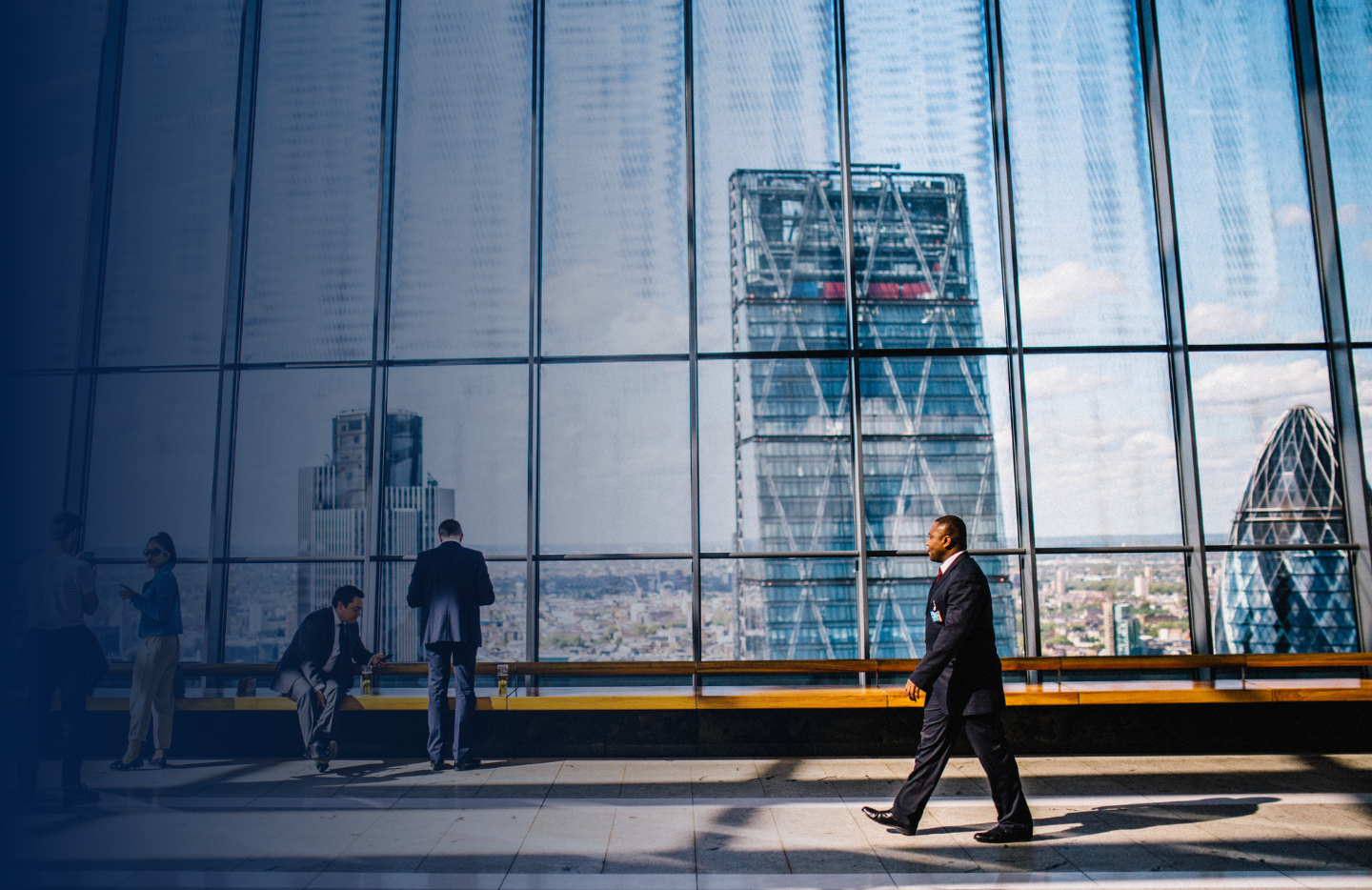 Local expertise
Outstanding network
Thanks to our international network Allinial Global, we rely on the expertise of 26 011 people in 88 countries to assist clients everywhere.
Closely involved with YOUR success
GMBA is an independent member of Allinial Global, a largest worldwide network of independently-owned accountancy and business advisory firms.
Human dimension having an essential role in our approach and our culture, we work closely with our clients providing them a global international expertise and support.
We are deeply convinced that people and people's projects are the keys!
So why don't we talk about you and your project?